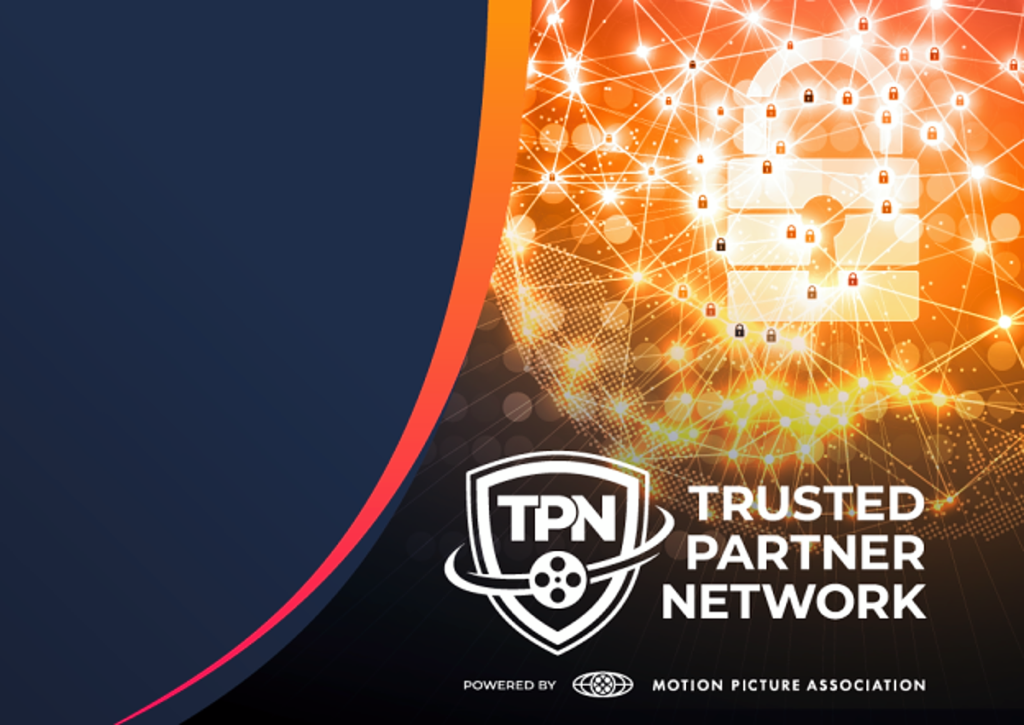 Imaginary Pixels is now a member of Trusted Partner Network: A global, industry-wide media and entertainment content security initiative and community network, wholly owned by the Motion Picture Association, building a more secure future for content partners.
The MPA Content Security Best Practices, maintained by the TPN, establish a single benchmark of minimum security preparedness. TPN Assessments measure a Service Provider's current security posture for site and application against the MPA Best Practices.
The TPN+ registry of global "Trusted Partners" provides a centralized source of truth for Content Owners to view and search for Service Providers by service type and TPN Blue or Gold Shield security status from which to make risk-based decisions effectively and independently.