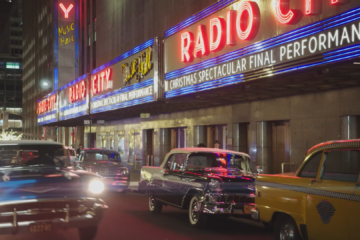 Have a look at a VFX breakdown for this, set in 1958 New York, film.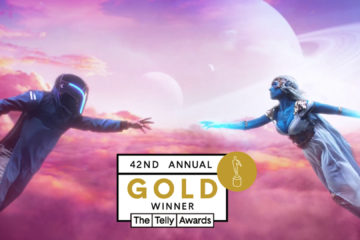 An ambitious promo clip for the massive multiplayer virtual world - Second Life.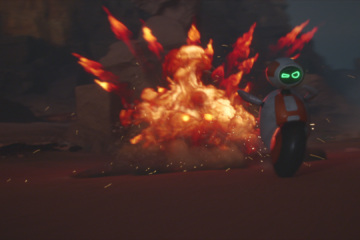 An animated intro, created for High Octane Pictures.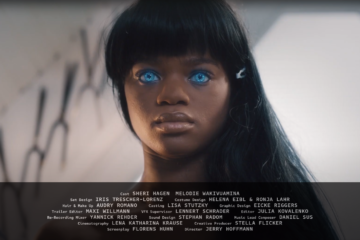 A sci-fi short film "I am" received numerous visual effects prepared by our team.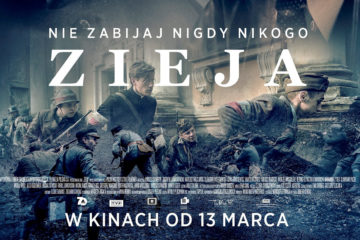 We have created visual effects for a Polish feature film Zieja.