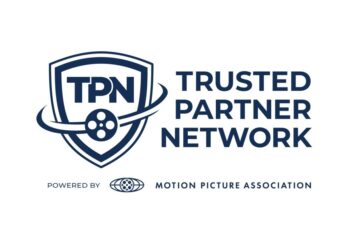 Imaginary Pixels is now a Trusted Partner Network member and we uphold TPN's standards and best practices.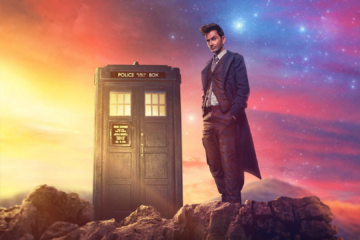 Imaginary Pixels is producing VFX for the 60th anniversary of Doctor Who, coming in November 2023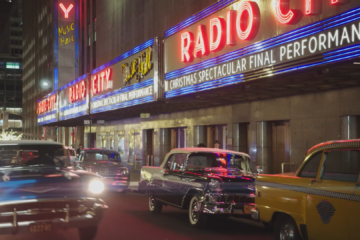 Have a look at a VFX breakdown for this, set in 1958 New York, film.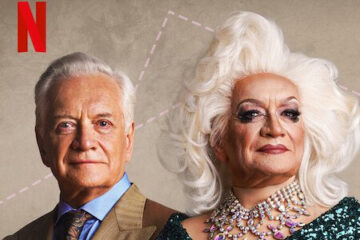 Creating VFX for the extremely popular Polish Netflix show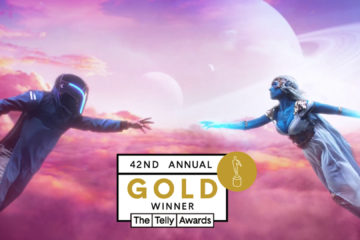 An ambitious promo clip for the massive multiplayer virtual world - Second Life.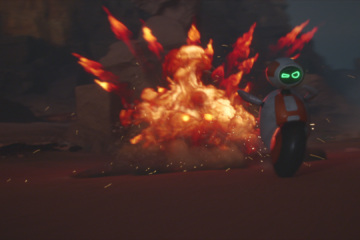 An animated intro, created for High Octane Pictures.